The past seven months or so has not been easy for anyone, not even for a homebody like me who enjoys their solitude. However, this newfound situation has reinforced the need to take care of myself. Roughly four years ago I was introduced to the practice of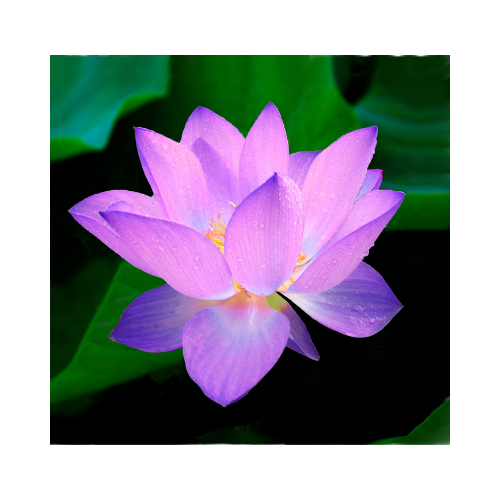 mindfulness, which would go on to transform many dimensions of my life. I am most grateful that the practice led me to a deeper appreciation of the present moment and an acceptance of things as they are. I went on to advocate for the practice of mindfulness to family, friends, peers, clients, and anyone who would listen. Some people took to the practice like a fish to water yet most people, found the practice to be frustrating or did not practice enough to reap the benefits. By now I assume everyone is familiar with the practice and has at least attempted it. For those who are still on the fence about mindfulness I hope that you will give it another shot and hopefully what we talk about here will motivate you to do so.
Bringing Mindfulness Into Your Life
There are various ways to incorporate mindfulness into your life. You could sit on a cushion, your favorite chair, or lay in bed. You could be doing the dishes, making a cup of tea or coffee. Taking the much needed walk around the neighborhood, lifting weights or going for a run. Talking with friends or family. While you are reading, writing a paper, participating in class. Mindfulness can even add depth to prayer. It is just about knowing yourself and what your preferences are.
It should be no surprise that experiencing your breath is integral to the practice of mindfulness. We often spend so much time caught up in our thoughts that we are disconnected from our body and thus the breaths we take. To cultivate this awareness of breath, I recommend that newcomers set aside three minutes for a formal mindful practice. Simply lay or sit, and just observe your breathing wherever it is prominent in your body, perhaps your nose, your chest, or your belly. Just familiarize yourself with the experience of breathing in and out; there is no need to manipulate your breathing. When thoughts inevitably arise, acknowledge them, and continue to focus on your breathing. You neither need to suppress or follow these thoughts.
Of course, this all seems easy on paper, but it is different when you sit down and practice it. As I have been told, the practice is indeed simple but not easy. I urge you to push on though, as I have heard it only takes ten minutes a day to reap the benefits of meditation and eventually it will become enjoyable and something you look forward to. Ultimately your mind and body become harmonious, and you find yourself less lost in thought and more present to your moment to moment experience, the only place where we can make the most out of our lives. If it would help to have someone talk you through the process there are many guided meditations out there, and I guarantee one will be the right fit for you.
Cultivating Compassion
A less talked about aspect of mindfulness is the cultivation of compassion. As mammals and more specifically humans, we are wired for interconnection. We crave closeness physically, mentally, and spiritually. We cannot exist without the support of other humans; think of being raised by your parents or your dependence on the massive supply chain that puts food on your table. Yet, we are often so preoccupied with our own lives or ego that we fail to recognize those around us, namely how we affect them, and they affect us. A practice I have found useful to grow our compassion, which modern science has proven can indeed be cultivated by everyone, is loving kindness meditation. You begin by settling into the present moment by following your breath, once you feel calm and focused, say to yourself "may I be happy, may I be healthy, may I be at peace." Next use your mind to call upon someone close to you, someone you love. Say to yourself, "may this person be happy, may this person be healthy, may this person be at peace." Next bring to mind someone who you disagree with or maybe irritates you. Again, say to yourself, "may this person be happy, may this person be healthy, may this person be at peace." Finally extend your loving kindness to the entire universe and to all people. From this practice your compassion radiates from you to the entire universe. These are difficult times we are living through right now and we can all use a dose of compassion.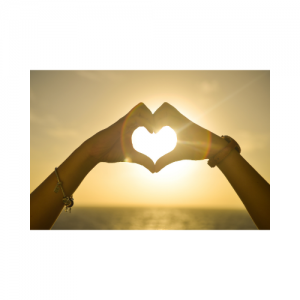 Sometimes the hardest person to extend compassion to is ourselves. We judge ourselves harder than anyone else and tell ourselves things we would never utter to anyone. Thoughts come and go so quickly that we often do not catch what are referred to as automatic thoughts, that flash through our mind. These thoughts, which are usually prompted by stimuli, internal and/or external, can be positive or negative and have an influence on our emotions and mood. A benefit of mindfulness is becoming familiar with this self-talk. When we become familiar with what we say to ourselves we take some control over the process. We can then decide how rational our thoughts are and form more rational, non-judgmental, compassionate thoughts in their place. This practice can have a profound impact on how we feel and how we think about ourselves, as we make a conscious effort to be kind to ourselves.
Everyday Mindfulness
While these are wonderful formal practices you can use, if you find that being mindful during activities is more your speed, than you can apply the same techniques to any action. Say doing the dishes. Pay attention to every movement, while following your breath to anchor you in the present moment amidst the sea of thoughts about the past and future. Pay attention to your senses and what you feel, smell, see, and taste. Anything can be practiced in mindfulness, and every mindful thought and action waters the seed of peace and happiness within you and within the world.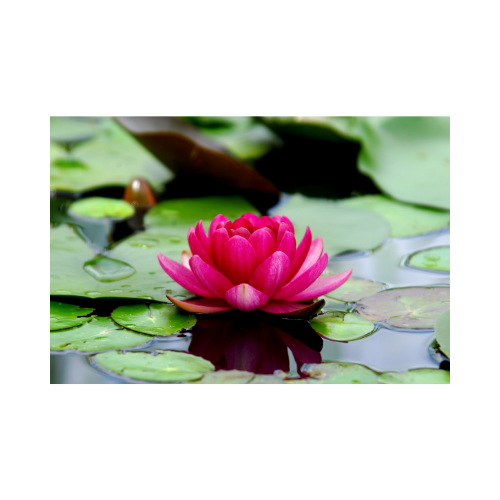 I encourage everyone to give mindfulness a chance even if you struggle with it at first. I have heard people say they are "bad" at meditation. I would argue no one is bad; you just haven't found the practice that is best suited for you. You will know when you find the right practice because instead of cultivating frustration with the present moment you experience profound joy.
Thank you for taking the time to read my post. May you be healthy, happy and at peace!
-An SSAC Intern